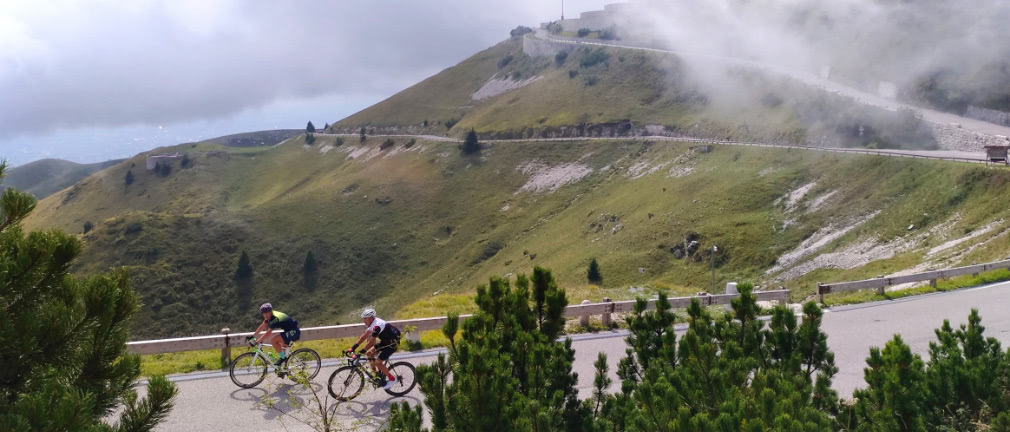 2020
4iiii

Ambassador Program

Thanks for your interest in our 2020 Ambassador Program! We will be accepting applications for our team of 25 Gold Ambassadors beginning in October 2019. The application period ends January 1st, 2020; the 25 Gold Ambassadors will be selected soon after, and officially announced by February 2020. If you're not selected as one of the top 25, no sweat! There will be other ways that you can get involved in our community as a friend of 4iiii.
---
Who can be an Ambassador?

We are looking for people who are innovators, leaders, and well connected figures in their local sports community. Athletes who strive to train their mind and body, reaching heights that go past racing and results. It's about living in the moment, making friends, and pushing boundaries to explore the great outdoors. You embody the lifestyle that draws our community together, and share this passion with those around you.

What does an Ambassador do?

Our top ambassadors will have obligations that must be fulfilled in order to receive their ambassador perks. These include working the 4iiii booth at trade shows, contributing to our social media platform (via blog, Instagram post/takeover, video series, etc), organizing 4iiii-related/sponsored events in their geographical area, leading virtual group rides, and more. Gold Ambassadors will receive 4iiii product and education on our equipment so that they are extremely knowledgeable about the product and can help represent our brand to their fullest capability.
Interested in becoming a
4iiii

Ambassador? Send us your application!

Please take your time and be descriptive — we want to get a feel for who you are and what you're about. We look forward to learning more about you!
---