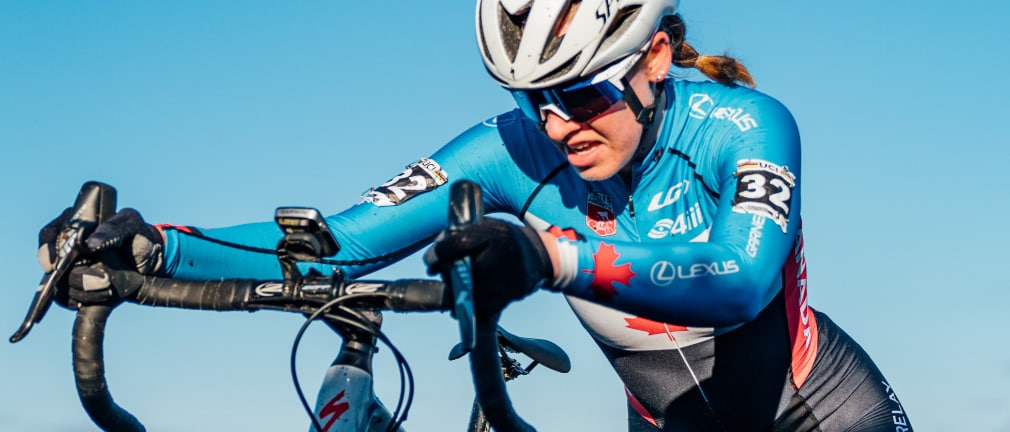 The Power to Wiiiin
4iiii is proud to sponsor some of the world's best teams and athletes.
Organizations
Maximize Your Power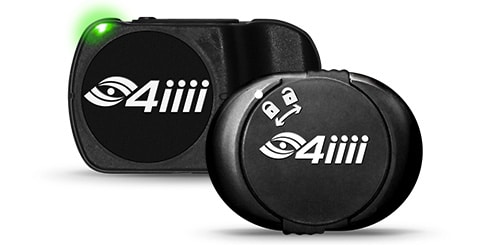 Powermeters
PRECISION and Podiiiium Powermeters provide a highly accurate measure of power delivered in a compact, durable and waterproof training tool.
Shop Powermeters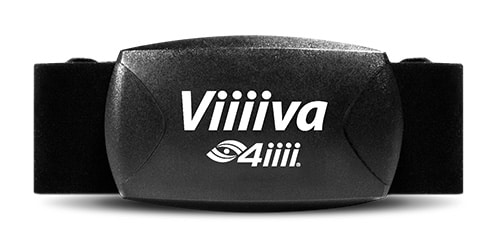 Heart Rate Monitors
Trusted by pros and enthusiasts alike, the Viiiiva Heart Rate Monitor is highly sensitive and responsive. Viiiiva is comfortable and easy to wear with a soft flexible strap for a perfect fit.
Shop Heart Rate Monitors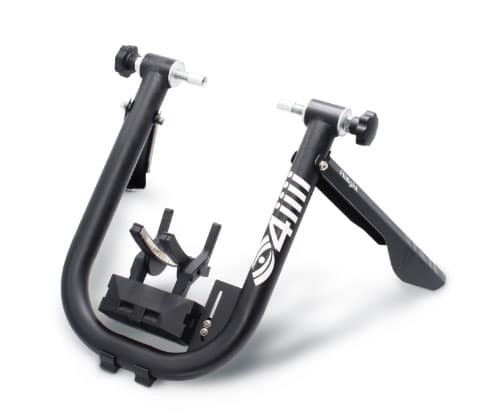 Smart Trainers
With near silent operation and ease of setup, the Fliiiight Smart Trainer raises the bar for your next sweat-inducing session on your favourite training app.
Shop Trainers